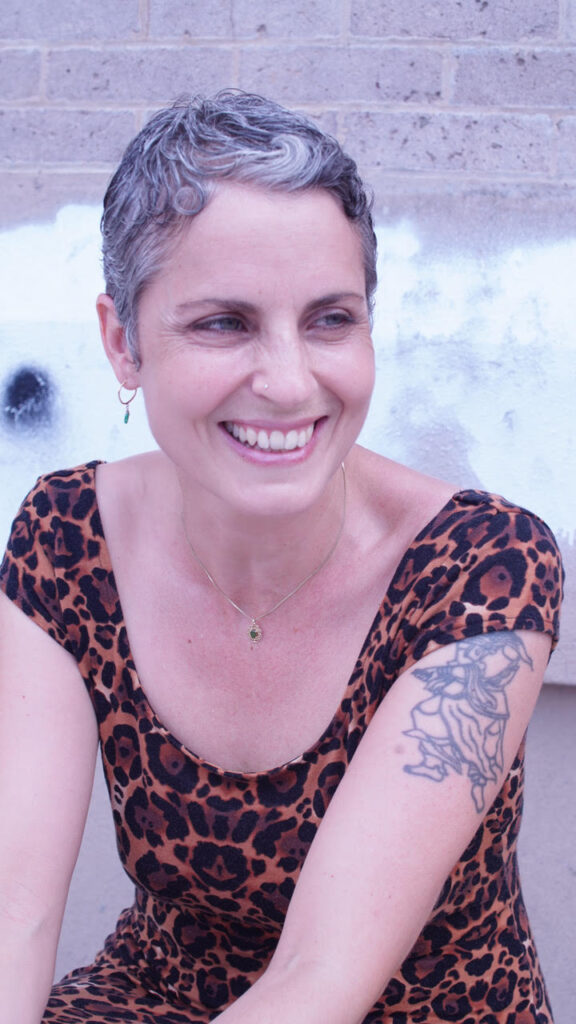 Higginbotham joins classrooms, story times, and book groups in person and online to discuss the themes in her books.
Author talks and workshops draw on her experiences as a speechwriter, self-defense teacher, and social justice advocate.
Talks are tailored to adults, kids, or both, and reflect back people's inherent strengths and the creative ways kids are already coping with the themes of loss and change presented in the Ordinary Terrible Things series.
Higginbotham leads collage workshops for participants using the same materials featured in her books.
• Colleges & Universities
• Communities
• Organizations
• Conferences
• Schools
• Libraries
• Bookstores 
To book Anastasia Higginbotham to speak at your event, please contact Dottir Press directly
HERE
.