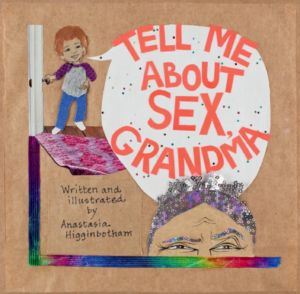 This version of "the talk" emphasizes that sexuality is your birthright, and it develops over a lifetime.
---
Praise for Tell Me About Sex, Grandma:

Julie Danielson, Kirkus

"Remarkable. . . . If I were independently wealthy, I'd buy a small plane, fly across the country, and drop off copies of this book to every elementary-school health and sex educator out there."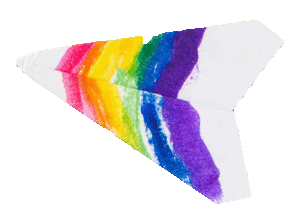 School Library Journal
"A refreshing, positive response to a child's questions about sex. . . . Above all, the author emphasizes that people have the right to make their own choices about sex, now and always."

Gloria Steinem, author of My Life on the Road
"I love that it's Grandma giving advice. Some Native Americans say the very young and the very old understand each other best, because each is closest to the unknown."
Dr. Mary Jo Podgurski, Founder and President of the Academy for Adolescent Health
"Addresses sexuality with transparency—honoring diversity and opening a crucial door to conversation about an often-neglected topic. As a sexologist, I wish all children could read this amazing book!"
Troy Pinkney-Ragsdale, MA; CCLS; Director, Child Life Program, Bank Street College of Education
"Absolutely breathtaking."
Eli R. Green, PhD; Founder, Transgender Training Institute
"Thoughtful and age appropriate."
---
Watch the trailer!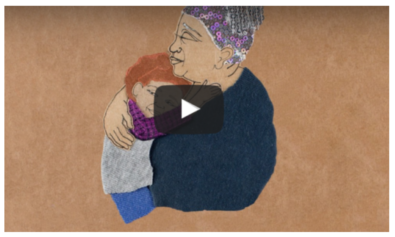 ---