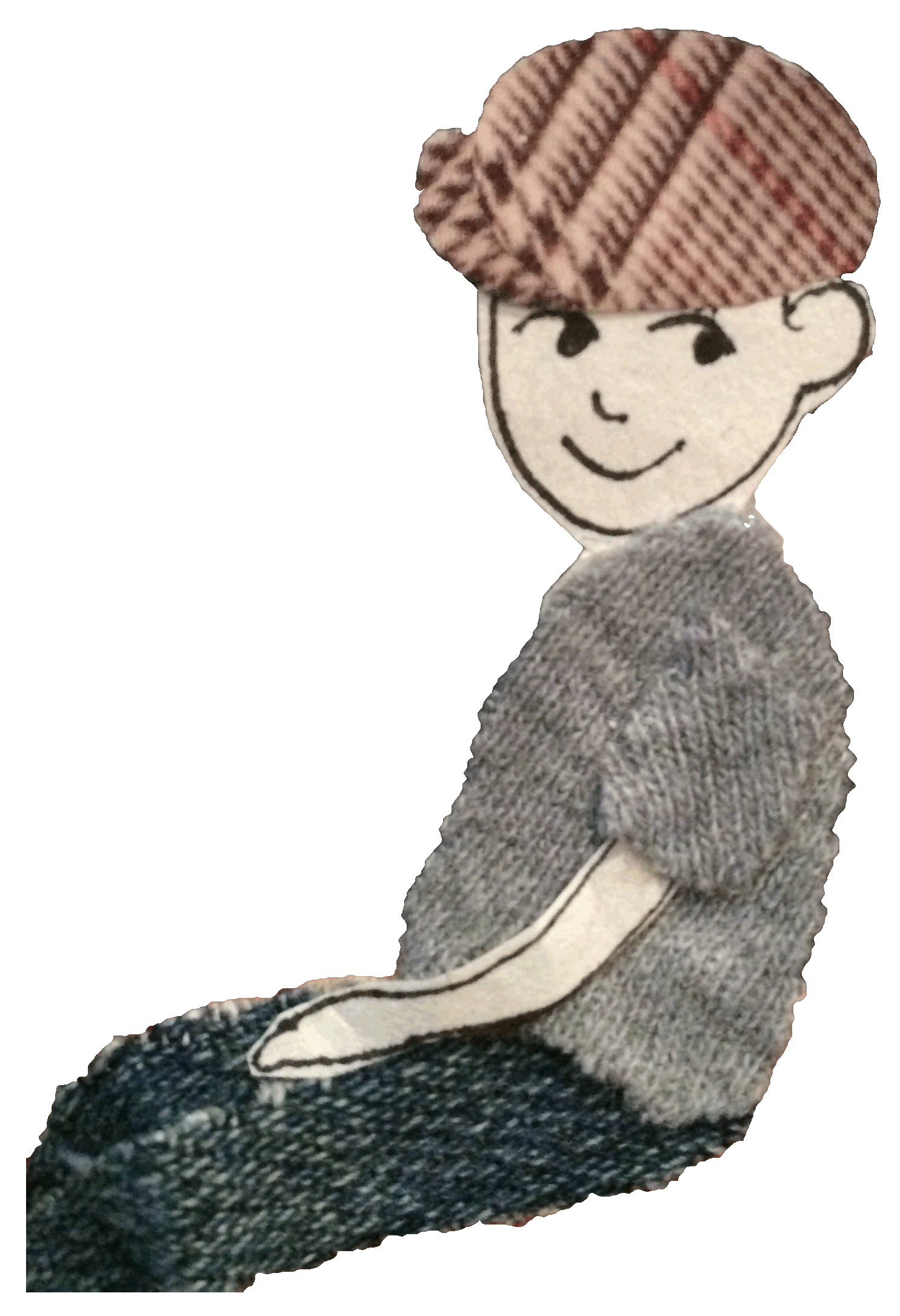 Anastasia Higginbotham launched her Ordinary Terrible Things children's book series in 2015 with Divorce Is the Worst. It was embraced by children and adults for trusting kids as the authority on their own lives. Higginbotham's second book, Death Is Stupid, was named one of New York Public Library's 100 Best Children's Books of 2016, and Tell Me About Sex, Grandma earned a spot on School Library Journal Blogger Elizabeth Bird's "Best Books with a Message" in 2017. The series' fourth book, Not My Idea: A Book About Whiteness, tackles white supremacy and was named a 2019 International Children's Library White Raven Book.
Her other books include What You Don't Know: A Story of Liberated Childhood and the forthcoming You Ruined It, both from Dottir Press.
Higginbotham makes her books by hand in collage on grocery bag paper, using only recycled materials, including jewelry and fabric.
Her books demonstrate a way for kids to cope with change and loss by making meaning out of whatever broken, ragged, or unraveling life circumstances they face.
Higginbotham writes for social justice organizations and taught full impact self defense for 10 years. Her work has been featured in The Believer, The New York Times, Huffington Post, Women's Media Center, Ms., Bitch, The Sun, The Women's Review of Books, and in anthologies, including Yes Means Yes (Seal, 2009).