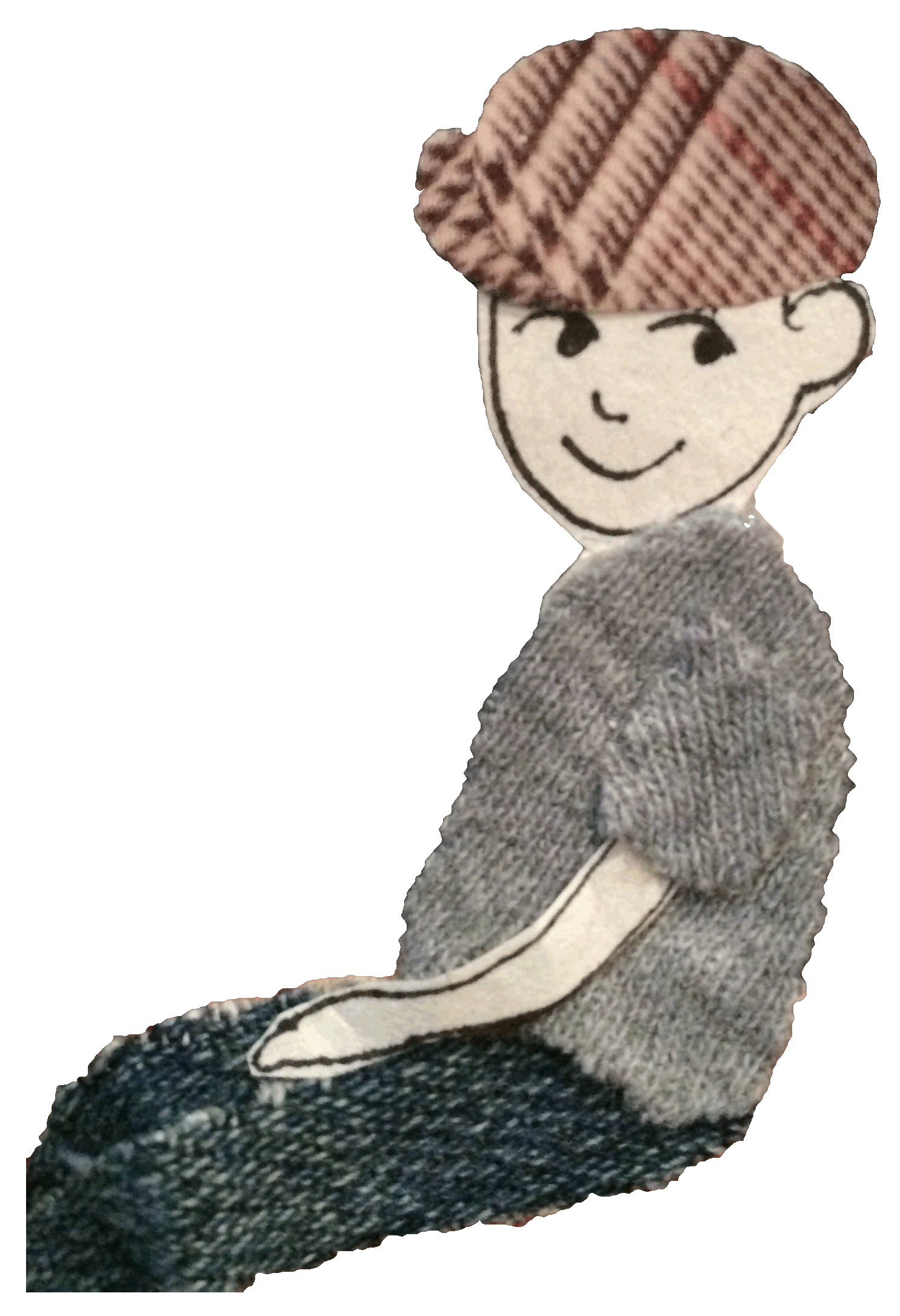 Anastasia Higginbotham is a writer and illustrator, and the creator of the children's series Ordinary Terrible Things. Her first book of the series, Divorce Is the Worst, published in 2015 by the Feminist Press, was instantly embraced by children and adults for its willingness to trust kids as the authority on their own lives. Therapists and divorce mediators alike praised the book for its child-centered approach. "As families reconfigure through divorce, the best interest of a child should be front and center," said Abby Rosmarin, Esq., LMHC Mediation Counsel, McCarthy Fingar, LLP and Executive Director of the New York Association of Collaborative Professionals. "Sharing Divorce is the Worst can help parents focus on their child's needs as distinct from their own, encourage supportive communication, and nourish resilience for future well being."
Higginbotham's series is informed by more than 20 years as a speechwriter for New York City nonprofits that combat injustice by empowering those it harms. Her gift for drawing out a person's authentic voice and bravest storytelling about the ordinary, terrible challenges they faced as children and as adults (discrimination, poverty, incarceration, sexual abuse, war) helps to attract major funding and long term personal investment to organizations that are doing outstanding social justice work.
For 10 years, Higginbotham taught full impact self-defense to kids and adults with Prepare Inc. Together with a partner instructor who wore full body protection, Higginbotham trained and coached students from ages 6 and up to breathe, talk, or fight their way through realistic confrontation scenarios and attacks. Her essays have appeared in Ms., Bitch, The Sun, The Women's Review of Books, and in various anthologies, including Yes Means Yes: Visions of Female Sexual Power and a World Without Rape. She is a 2015 Hedgebrook Fellow.
Higginbotham has made books by hand her whole life with whatever materials were available. She uses only recycled materials in the creation of her books, occasionally including bits and pieces from family treasures, like rosary beads and old dishtowels.
In 2018, readers can look forward to Not My Idea, a book addressing white supremacy.
Higginbotham gives talks and workshops on supporting children to navigate trouble with their senses sharp and souls intact, using whatever broken, ragged, or unraveled life circumstances they've been given. Find out more about her speaking schedule and book signings by visiting her Events page.