Where to find Anastasia Higginbotham signing books and giving talks and workshops around the country.
For more information about the Ordinary Terrible Things series, request an interview, or book a talk or workshop, please click here.
2018 TOUR information coming soon!
2017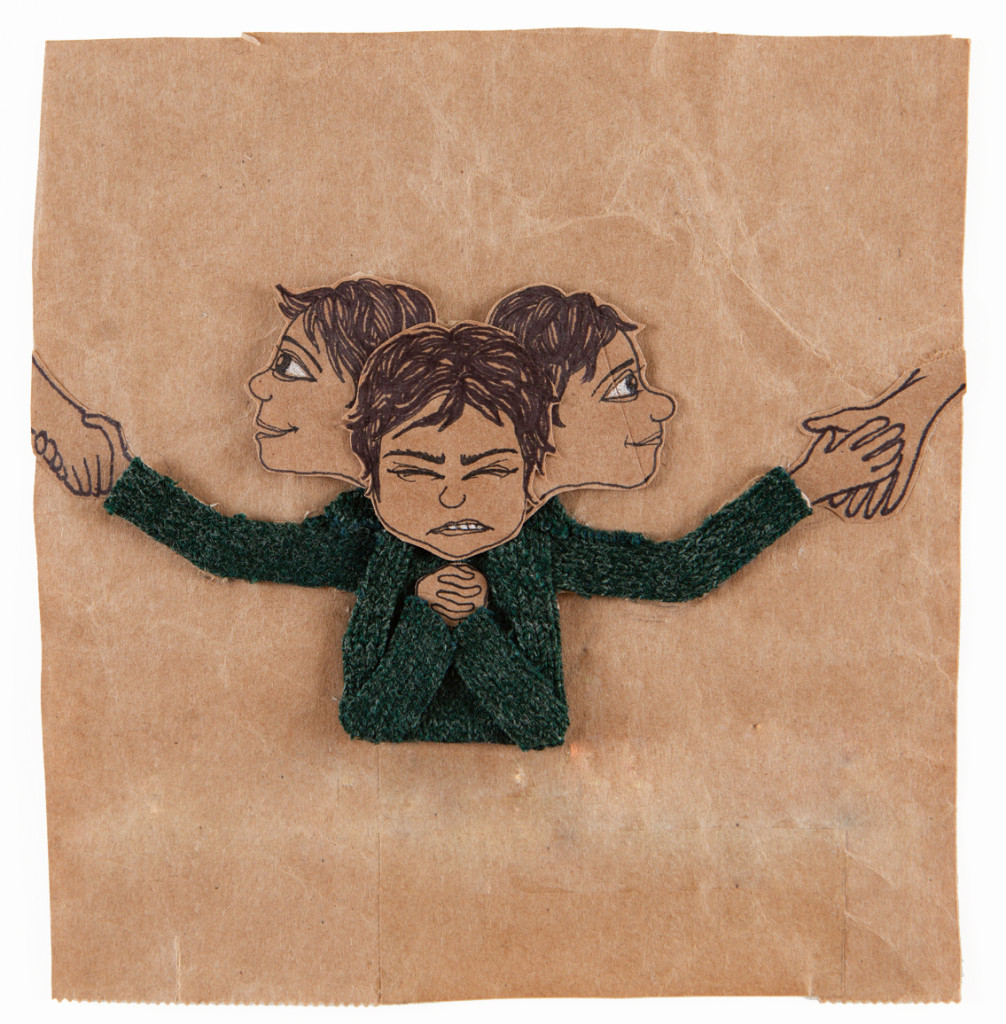 STORIES BOOKSHOP + STORYTELLING
Please join us for a presentation + discussion: How to build resilience in your children.
Friday, November 10th
7pm – 8:30pm
458 Bergen St.
Brooklyn, NY 11217
BROOKLYN PUBLIC LIBRARY
New Lots Branch
Monday, August 7th
2:30pm
665 New Lots Ave. at Barbey St.
Brooklyn, NY 11207
HARLEM BOOK FAIR
at The Feminist Press booth (N7)
Saturday, July 15th
11:00am-2:00pm
West 135th Street & Malcolm X Blvd.
BOOKS OF WONDER
Saturday, April 8th
4:00-6:00pm
18 W 18th St, New York, NY 10011
BOOK SOUP
with Emmy-winning actress Julie Bowen
Thursday, April 13th
7:00pm
8818 Sunset Blvd, West Hollywood, Ca 90069
SOURCE BOOKSELLERS
Wednesday, April 26th
5:30-6:30pm
4240 Cass Ave, Detroit, MI 48201
MOON PALACE BOOKS
with Family Tree Clinic
Thursday, April 27th
7:00pm
3260 Minnehaha Ave South, Minneapolis, MN 55406
BERNBAUM'S
with Zanbros Variety
Friday, April 28th
6:00pm
115 Roberts St, Fargo, ND 58102
Please sign up to receive notifications of future events here!