Where to find Anastasia Higginbotham signing books and giving talks and workshops around the country.
For more information about the Ordinary Terrible Things series, request an interview, or book a talk or workshop, please click here.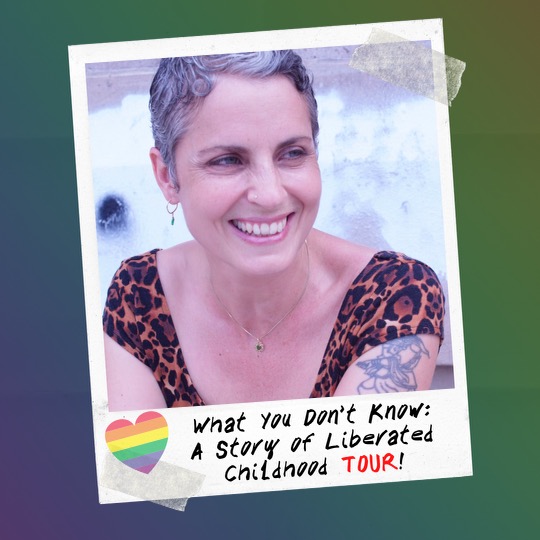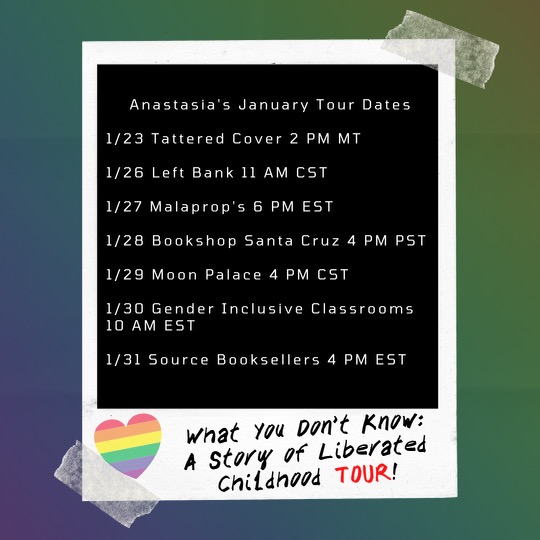 Links to the bookstore talks can be found HERE!
MORE DATES WILL BE ADDED SOON!
You can invite Anastasia to your colleges, schools, bookstores, and libraries by using the contact page.
Please sign up to receive notifications of future events here!